LONDON FLOWERS
I spent all of that time, from the beginning to the outbreak of Covid-19, in London. The vortex of lockdown, self-isolation and semi-self-isolation, off and on, lasted for one year and a half.

In the spring of 2020, Chapter, a student accommodation where I live gave each resident a small gift — a sunflowers kit. It is clearly printed:" Grow me…Be happy."
Perhaps, I am the only one in this building who planted it, bred it, and successfully harvested its next generation. It has been with me for a long time, forming a bright contrast with things outside the window, which is isolated by the epidemic.
It was then that I began to notice the flowers in London: inside and outside the windows. Each of them is beautiful, but the situation makes them changed. Just like us during the pandemic, the emotions become tensive when isolated, with no warning, frozen in a tiny square.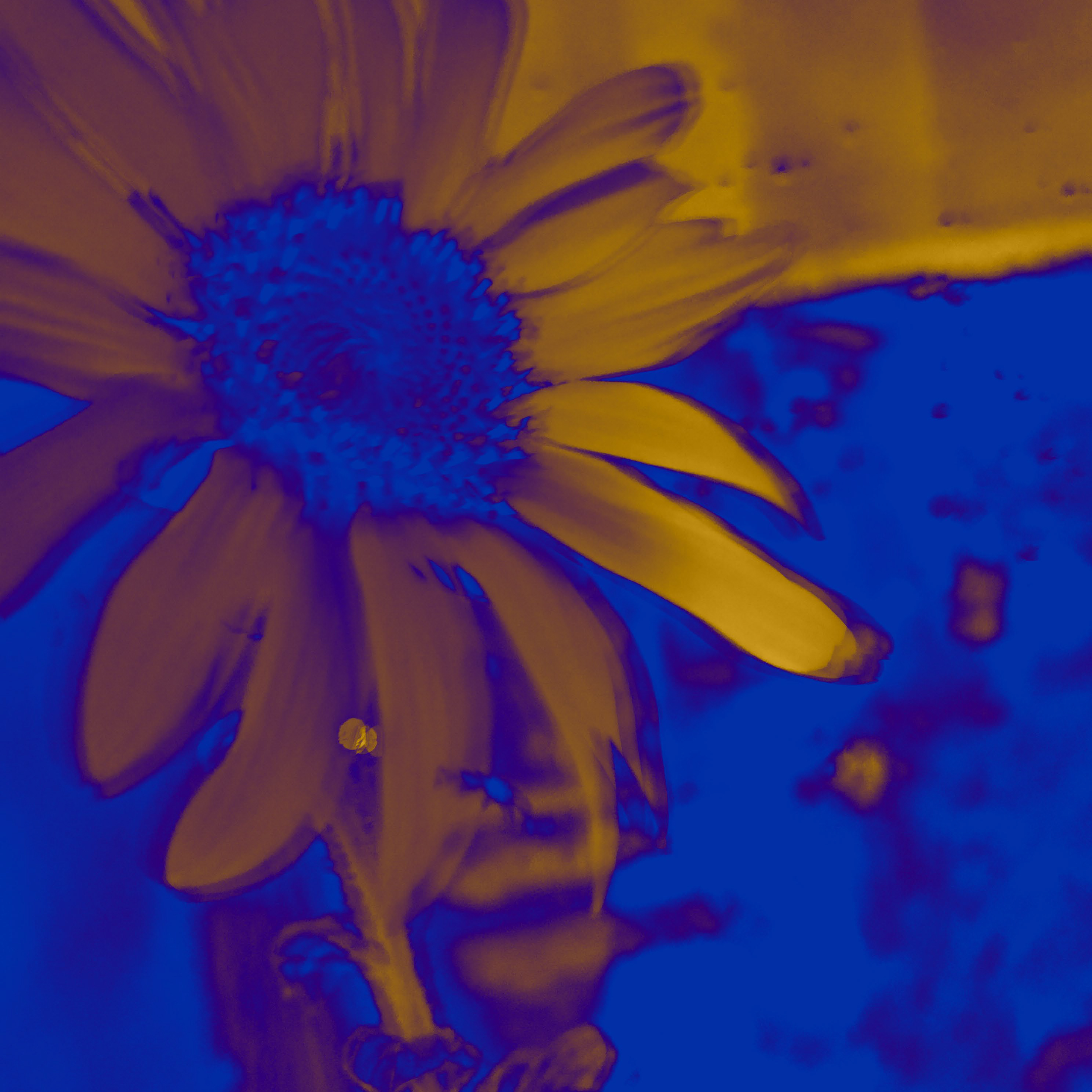 SUNFLOWER

Glass is said to absorb about 97% rays of UVB and 37% of UVA rays of sunlight.
Will the sunflower, accustomed to pure sunshine, be malnourished?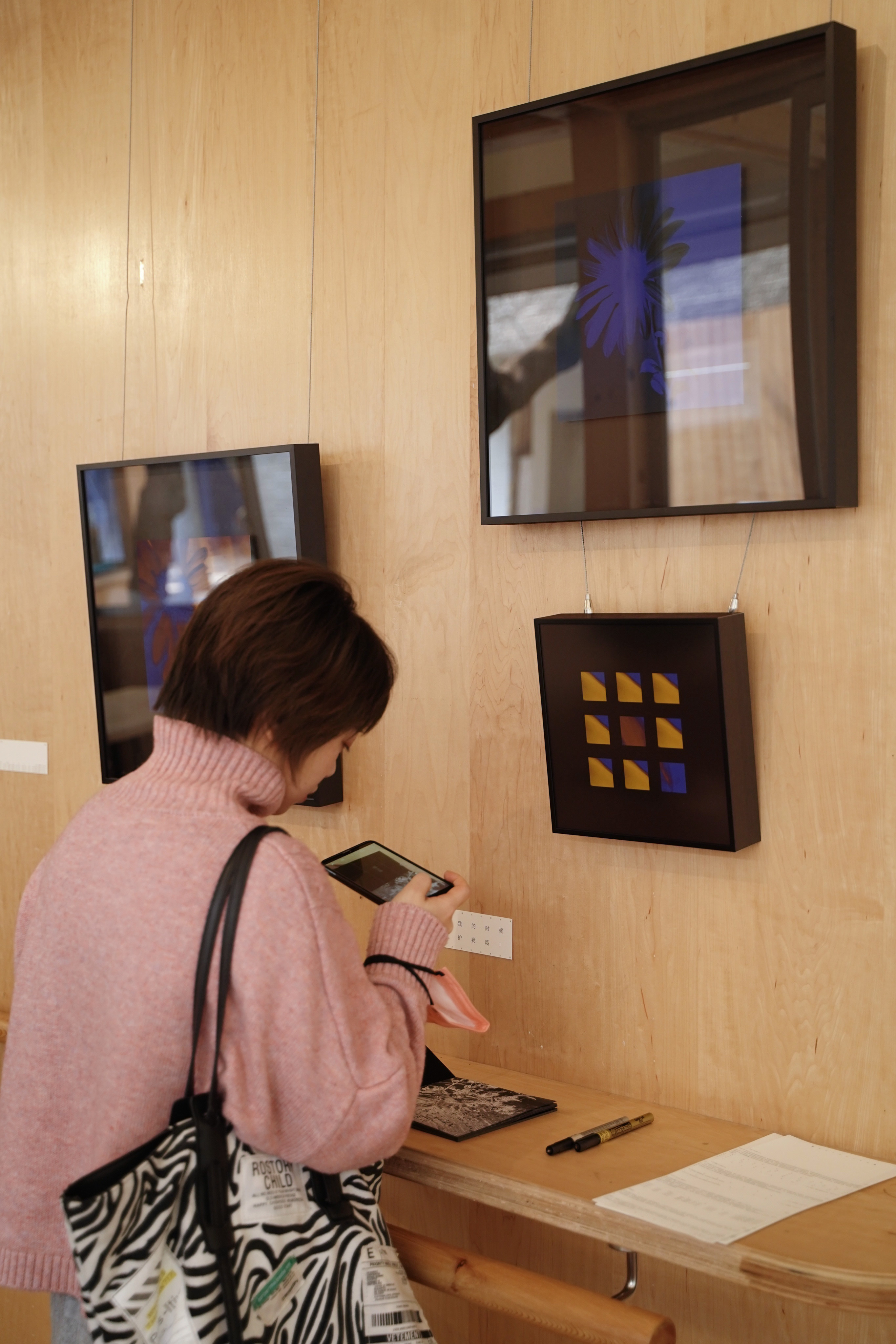 ON THE RIGHT OF THE LEFT
(Exhibition in Yulin Alley, Cheng Du, 2022)
Book design
(Exhibited and collected by Three Shadows Photography Art Centre)
---
Photography in books (selected)
︎︎︎

With petals withered and leaves yellow,
they said, spring may wake up after the next winter.
When the heart began to rain, the flowers were gradually dyed blue.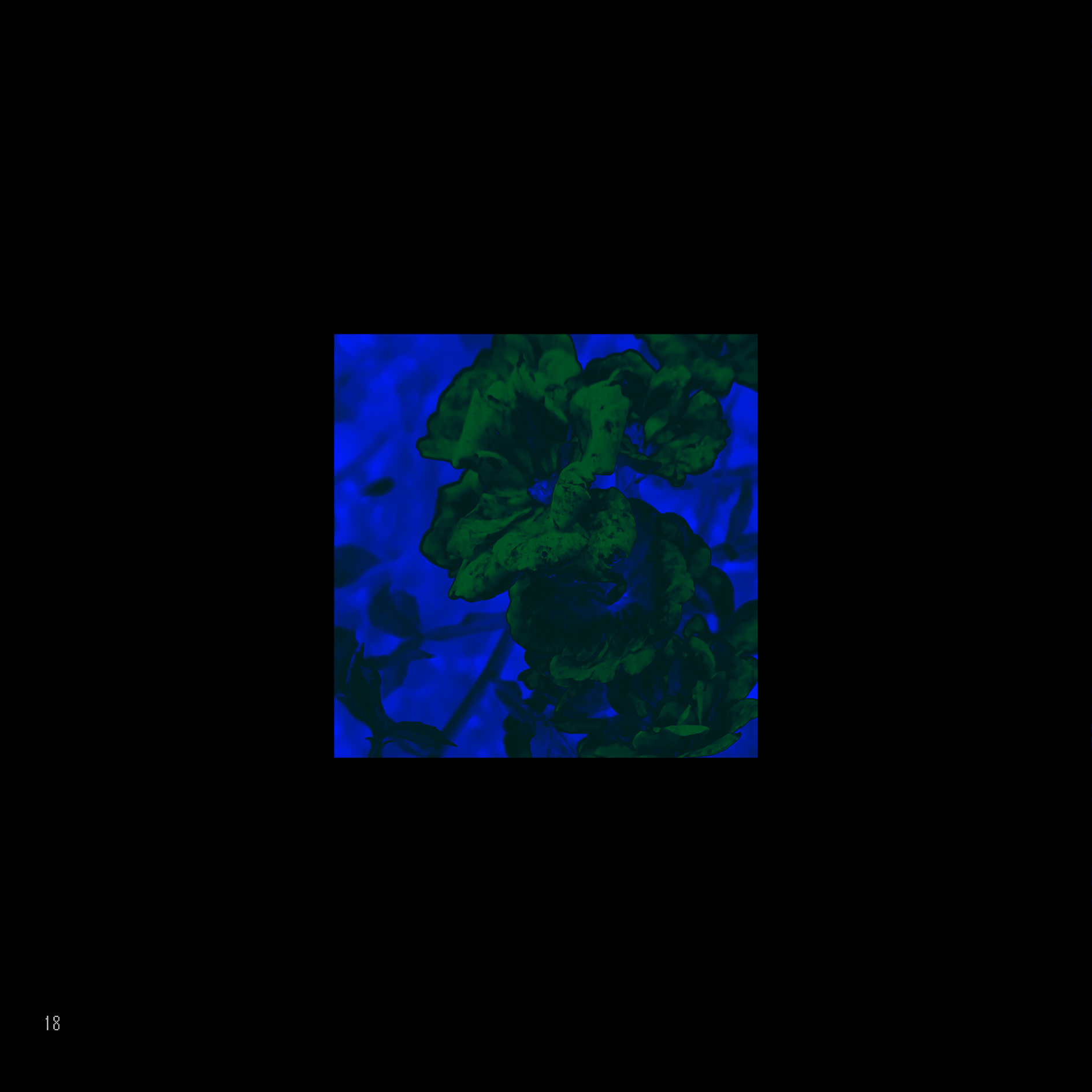 The brightest,
the depressing most.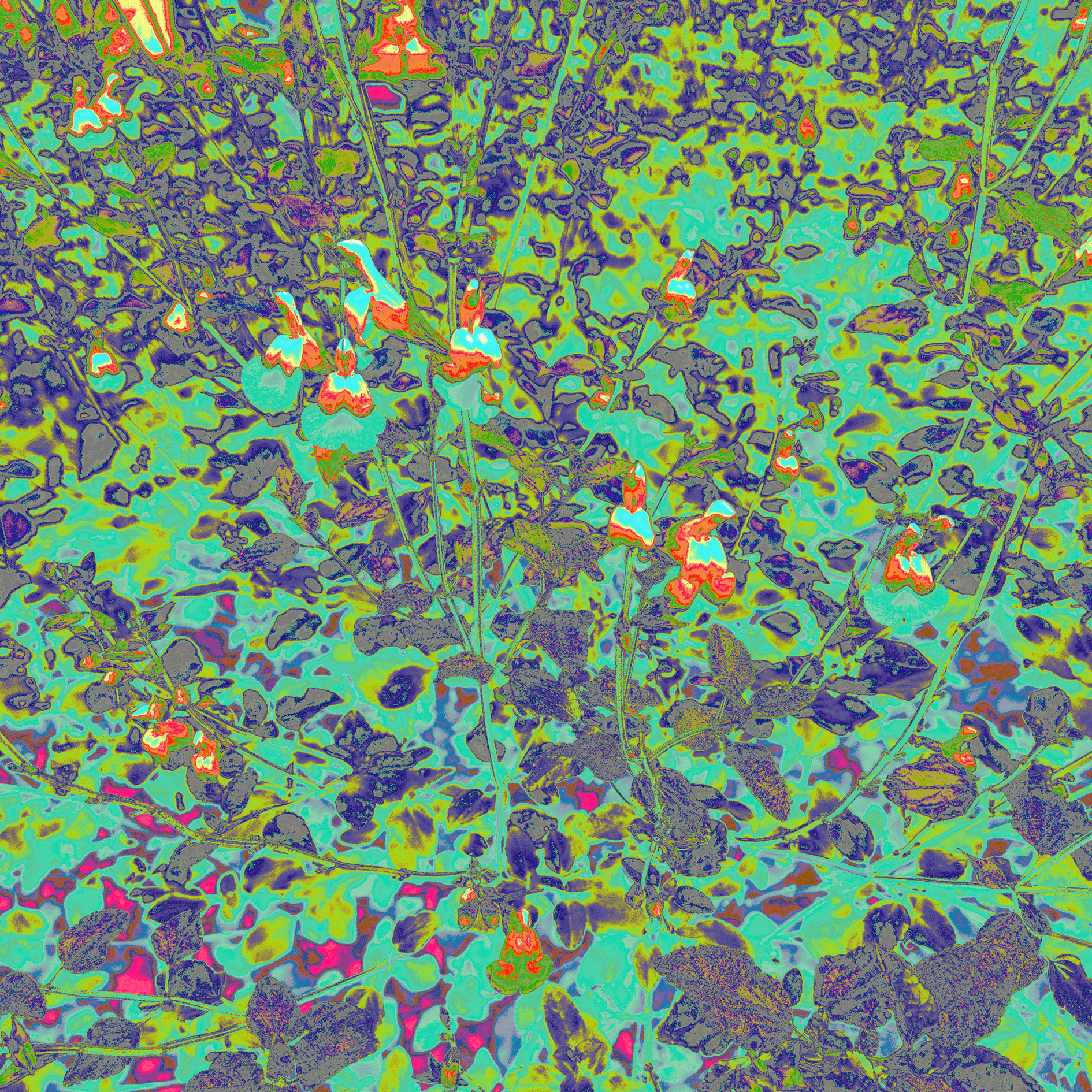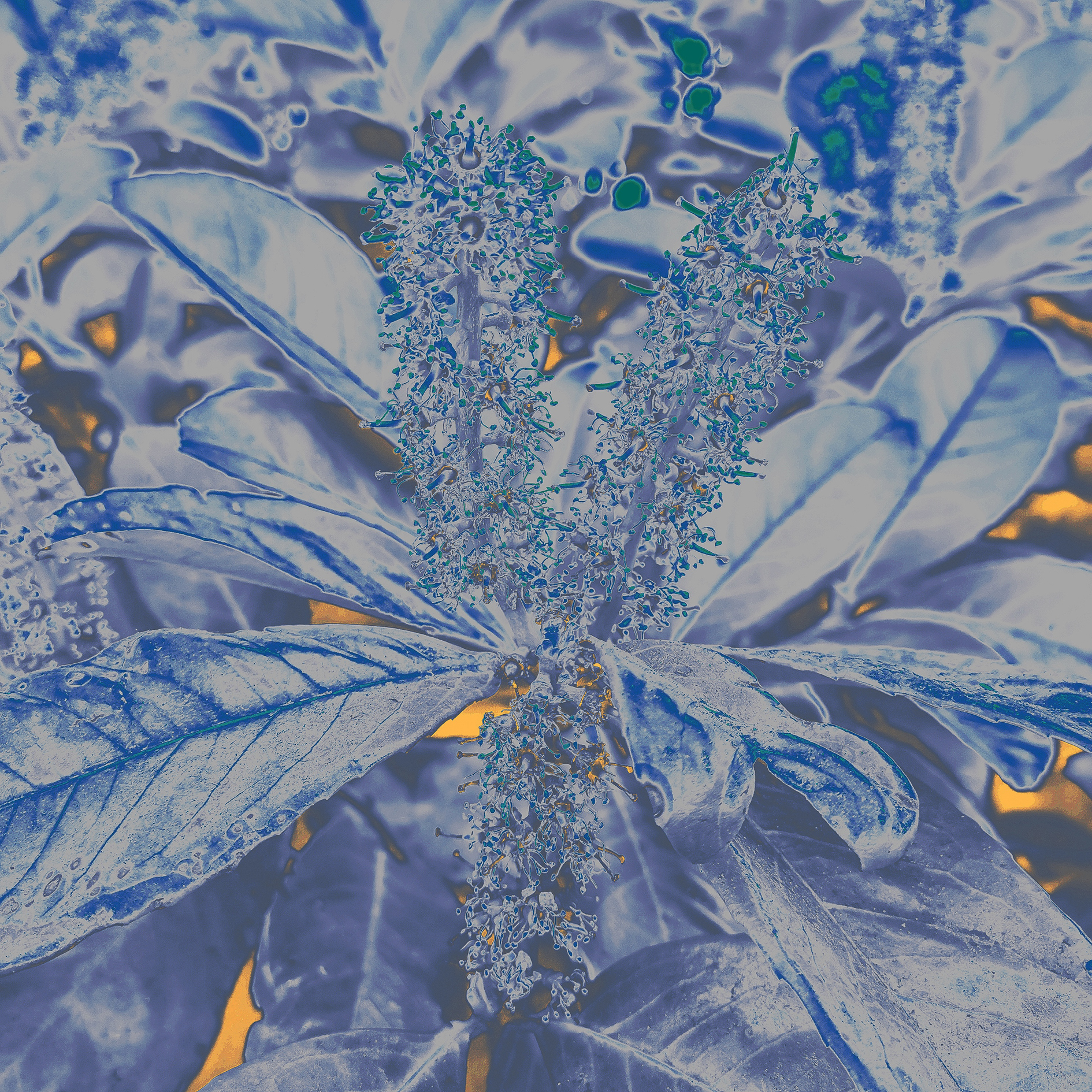 ---
White night, transparentizes everything just as being frozen.