DIGITAL YULIN ALLEY
Digital Yulin Alley is designed for its second anniversary. It is an online chat space supported by Gather.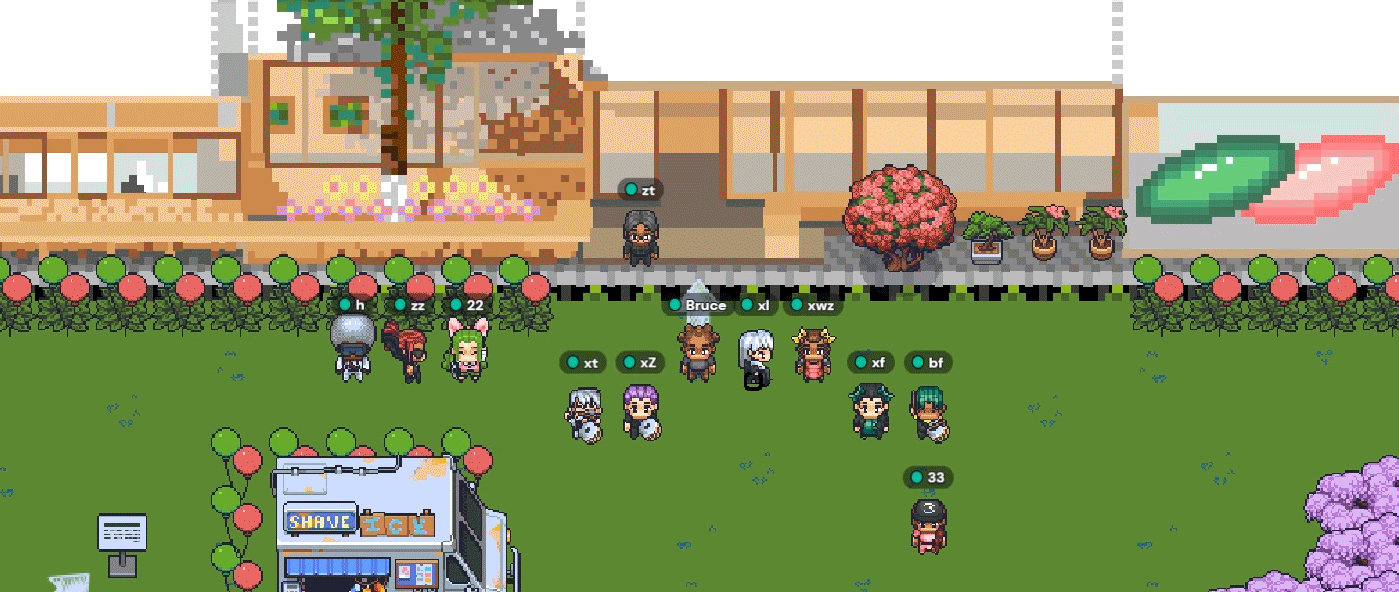 🎉Event live recording✨️
Commemorative picnic mat

(Designed for the second anniversary and ready to experience and sell online)
Interior design in digital Yulin Alley


Pixel Yulin Alley drawn by Yiiie.